London to Dublin by private jet
London to Dublin or Dublin to London is a popular private jet charter route with our clients, for both business and leisure. If you're looking to fly between these two capital cities by private jet, we've compared three different ways (and prices) for your next trip.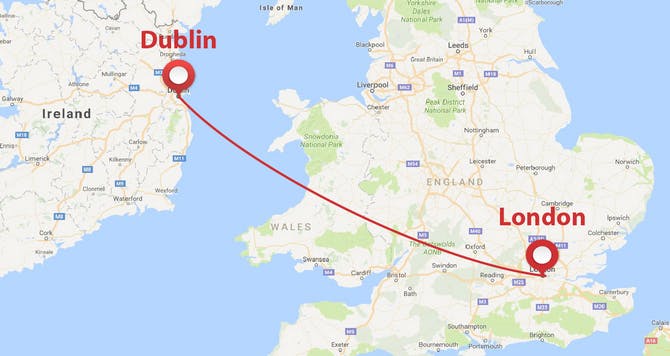 The short flight, taking you across the Irish Sea, and over Wales and England can be handled by both small props, jets and large body aircraft – allowing passengers a very wide choice of aircraft to fit their needs and travel budget.
We regularly arrange flights between Dublin and London for clients year-round: For leisure travel, for events, and for business flights. In some cases, clients will be looking for the most cost-effective aircraft for the trip; others may look for a more spacious luxury cabin; and some upgrade to a larger jet for groups, or more luggage.
For private jet prices or advice for trips between London and Dublin (or any other shuttle route), contact us online, via the PrivateFly app or call our 24/7 expert Flight Team at +44 (0)20 7100 6960.
Private jet charter prices: London - Dublin
Wondering how much it costs to rent a private jet from London to Dublin? Here are three private jet pricing options.

OPTION 1: Citation Mustang
The Citation Mustang is a cost-effective and highly popular very light jet (VLJ). Suitable for short hops and small groups.
Flight time: 1 hour 5 mins
Seats: 4
Estimate charter price: £5,200 (one way) / £6,200 (day return)
OPTION 2: Citation XL
The most popular medium jet in the charter market, the Citation XL is well-priced for slightly larger groups on this route.
Flight time: 52 mins
Seats: 8
Estimate charter price: £8,000 (one way) / £8,900 (day return)
OPTION 3: Gulfstream GIV
The Gulfstream GIV offers a spacious luxury cabin, for larger groups or to make a bigger impact.
Flight time: 49 mins
Seats: 13
Estimate charter price: £28,500 (one way) / £35,000 (day return)
Prices shown are estimates. For a personalised quote for your itinerary, contact us or call the PrivateFly team on +44 (0)20 7100 6960 (24 hours)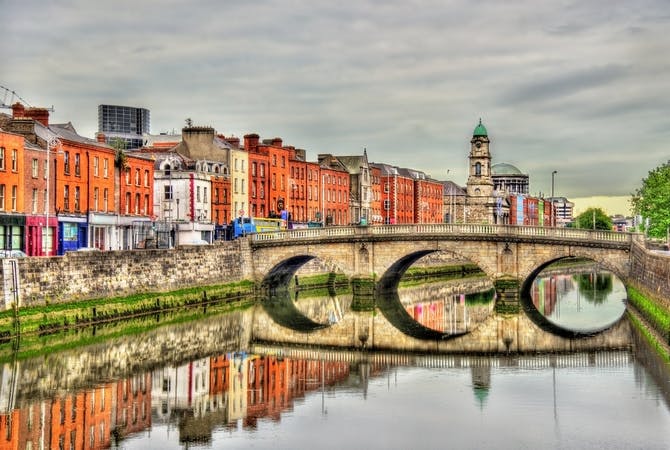 Dublin private jet airport options
Dublin Airport is the busiest private jet airport in Ireland. It is located 6 miles north of the city centre, and is open 24-hours for private jet flights. The FBO at Dublin Airport welcomes private jet passengers to its dedicated terminal and lounge.
London private jet airport options
London is the busiest city for private jet travel in Europe and offers a choice of 14 private jet airports, in different parts of the city.
These are the most popular private jet airports in London:
Empty legs for London & Dublin
For the ultimate private jet savings, empty leg flights between London and Dublin can offer one-way private jet pricing at up to 75% discount. Download thePrivateFly app for the latest private jet empty legs between Dublin and London, as well as many other global city shuttles.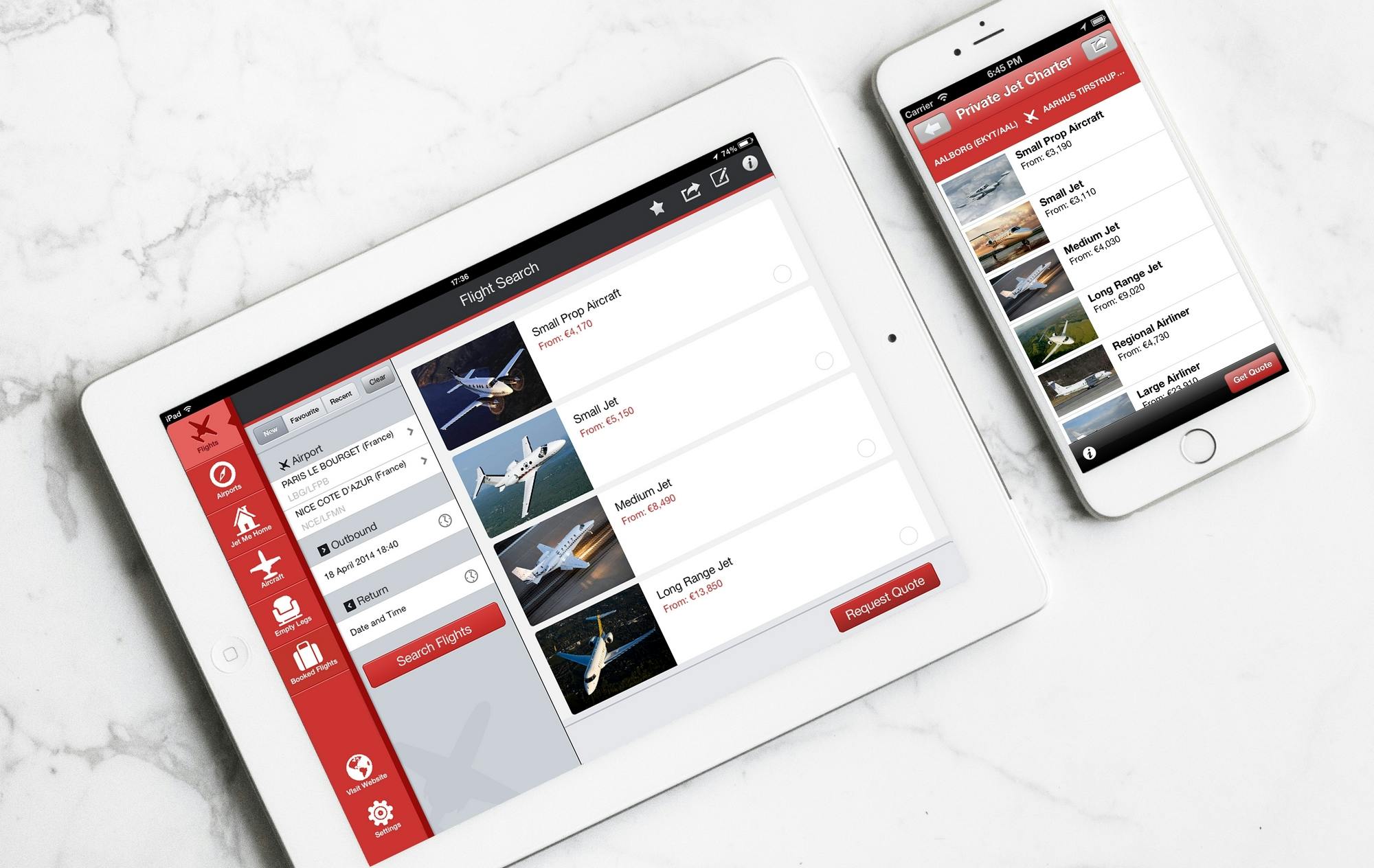 For private jet prices or advice for trips between London and Dublin (or any other shuttle route), contact us online, via the PrivateFly app or call our 24/7 expert Flight Team at +44 (0)20 7100 6960.å