PrivateFly Aviation Surveys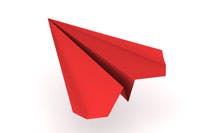 PrivateFly undertakes regular private and general aviation surveys.
Recent survey subjects have included business travel, private aviation operators and aircraft pilots and passengers.
If you require further information on our surveys, or would like to be invited to take part in future surveys please contact us.
For private jet charter prices call our team 24 hours on+44 (0)20 7315 4449. Or see instant estimate prices for your flight online: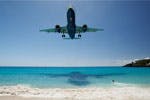 Airport Approaches
See which global airport landings are considered the world's most scenic in our annual travel poll.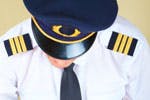 Pilot Survey 2012
Read pilot's views on the aviation industry, skills, careers and rewards.